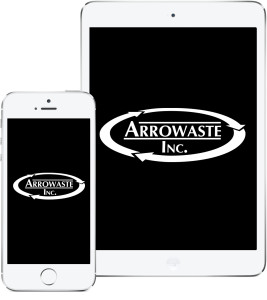 It's easy and convenient to view your bill and make payments online. You can also sign up for service updates, paperless billing, and auto-pay options. To register for your secure online account, you will need your email address, the account number and the access code printed on your paper bill. Next, create a password with 6-10 characters and at least one number.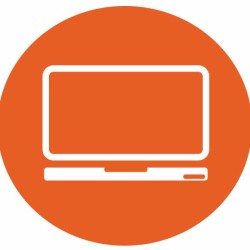 View your account, make payments online, or customize how you receive and pay your bills. First time users can register for their secure online account.
Follow the link below to log in to your account now. If you aren't yet signed up with an online account, you can easily register by also following the link below.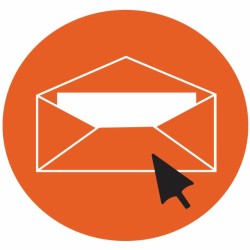 Are you interested in saving a stamp and the environment at the same time?  It's easy!  Just choose our paperless PDF billing option and receive your bill via email.  Fill out our convenient form today!
You can fill out the form by following the link below!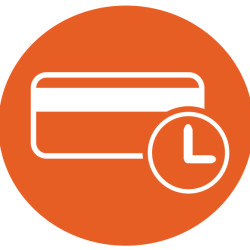 Ever find yourself forgetting to mail out your payments?  It happens!  But we can help.  We offer multiple automatic payment options to choose from.  Let us tell you about them!
Automatic Bill Payment with Credit Card
Call us at (616) 748-1955and our account representatives will take care of the secure process for you. If you prefer, sign up for an online account and choose automatic payments. You can follow the link below to create an online account.
Automatic Bill Payment from Bank Account
Simply contact your bank and set up an Electronic Funds Transfer (EFT) to Arrowaste.